Default Page Style Guide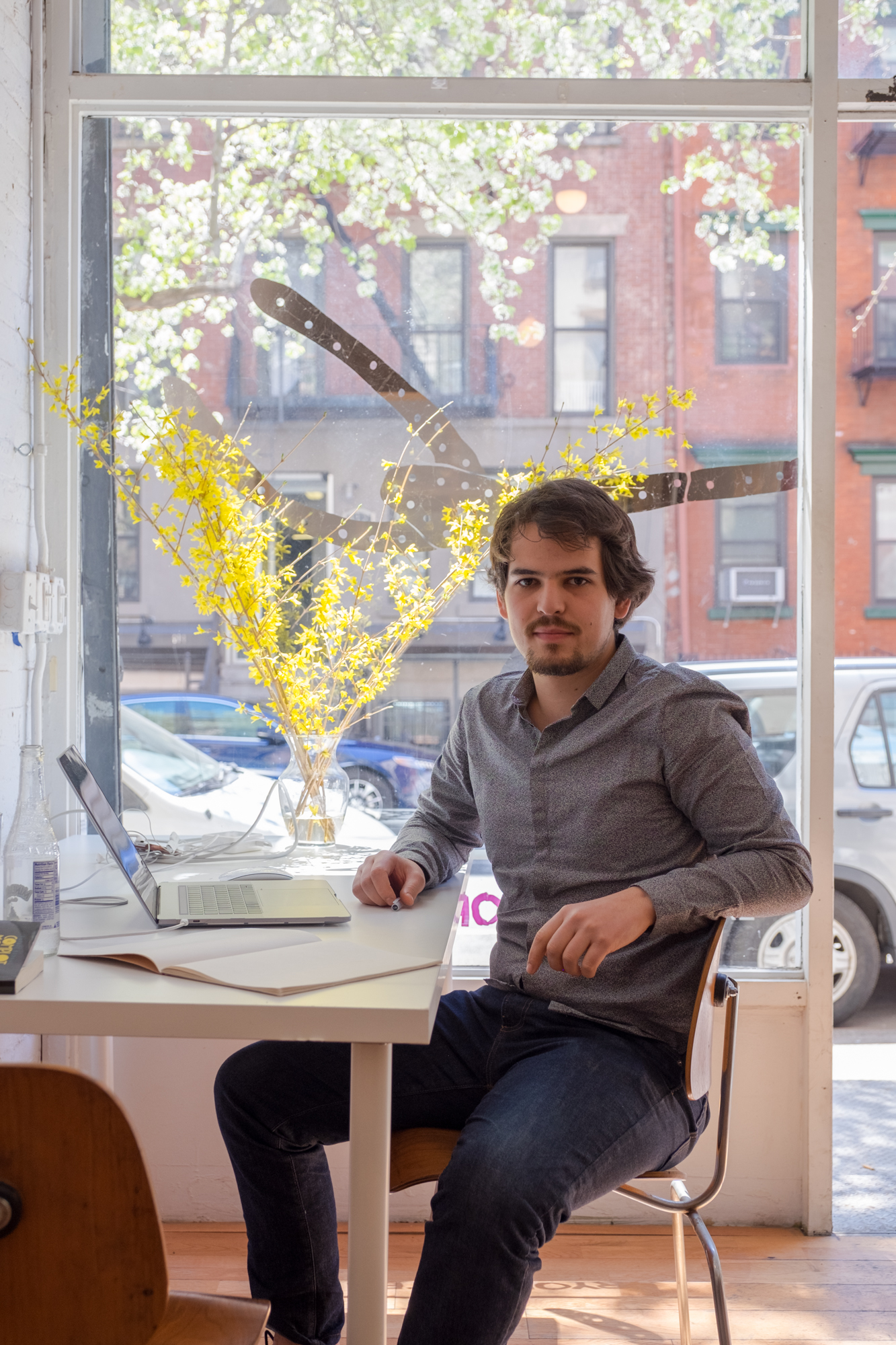 Left: Íñigo Lopez Vasquez, designer-in-residence Spring 2019. Right: Ivy Chen using the space for a live screenprinting event. Index is the sequel space to XXXI, a mixed-use public studio in Manhattan.
For this series, we considered the virtual nature of our gatherings at Index, exploring the theme "together but separate." Sam created dozens of individual faces, each contained within their own square "pixel." Composing the squares at various sizes and in various arrangements, Sam expresses the different forms we take when we come together playfully and hold virtual space together.