Artist-in-residence
Meet Sam Jaramillo, our spring session artist-in-residence!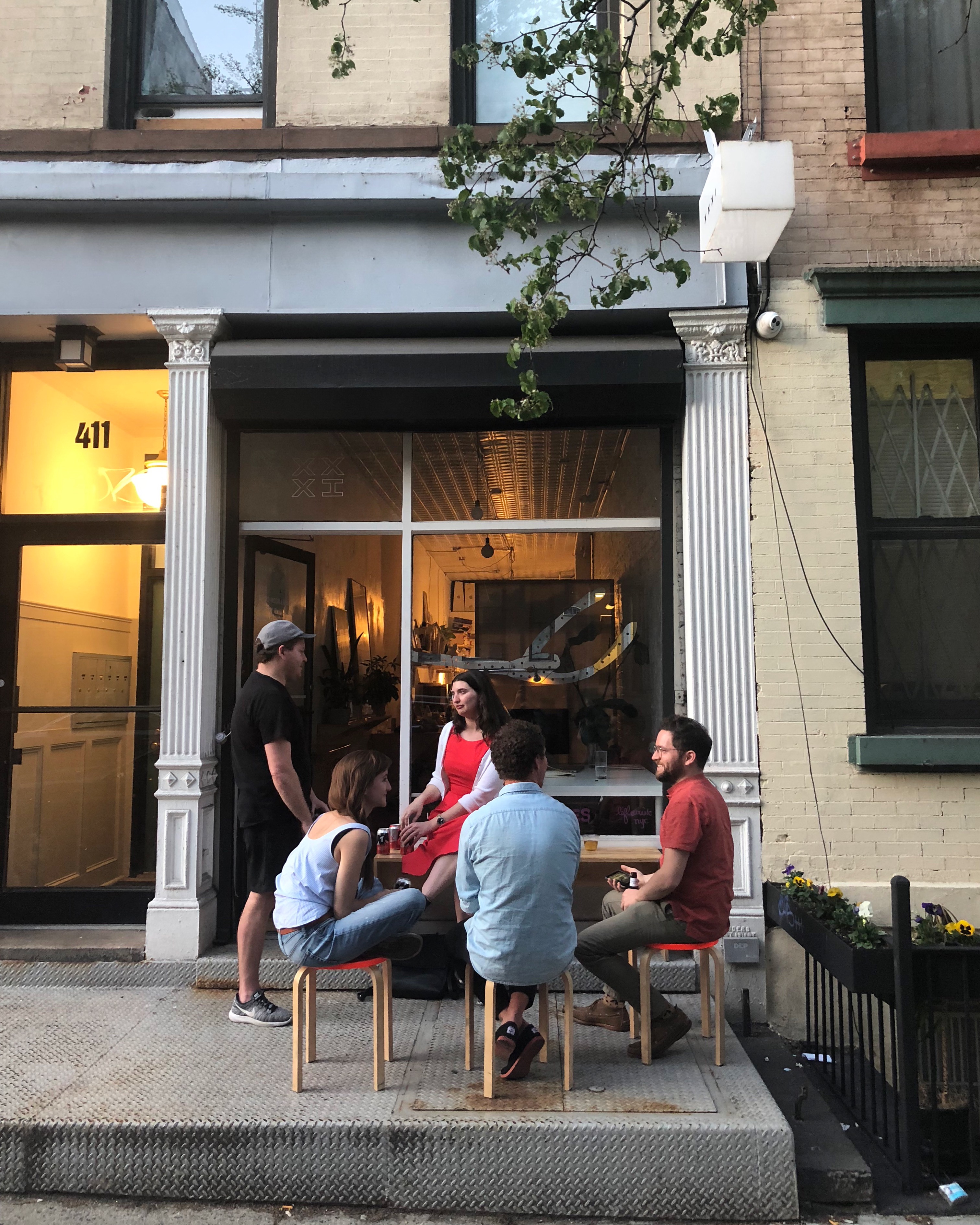 S. Jaramillo Arango is a digital designer across Australia and the Americas. His creative practise pulls from prototyping, gestalt, and world travels.
His influences are owing to the (sub)tropics, continental temperate, and migration. His portfolio is based around design systems, branding, and UI. He hopes to explore the creative mind through visual communication and collaborate with other disciplines around the globe.

For this series, we considered the virtual nature of our gatherings at Index, exploring the theme "together but separate." Sam created dozens of individual faces, each contained within their own square "pixel." Composing the squares at various sizes and in various arrangements, Sam expresses the different forms we take when we come together playfully and hold virtual space together.